SHIMAJI YASUTAKE × TAMAKI ROY ARIKA
ARIKA
Dance and Rap Music Shake up the fixed ideas – Rebirth
Exploring "ARIKA" (whereabouts) ~Pursuing Dance, Music and Words
Two emerging artists in their field, former dancer of the Forsythe Company,SHIMAJI Yasutake and TAMAKI ROY who is a rapper/ musician are establishing new style of live performance to breakdown the fixed ideas of genres.
It is a journey to explore the origin of dance, rhythm and words.
Dance, music, and words, which comes in first? With the development of human beings, were those dance, music and words also generated at same timing ?
By categorizing the genres, dance and music has been developed separately. Focusing on the roots of dance and music, contemporary performance existence is reviewed.
That is how the existence of dancer, SHIMAJI Yasutake and rapper TAMAKI ROY, as well as audience who live in the contemporary age will also know where we are now.
SHIMAJI Yasutake : Dancer/Choreographer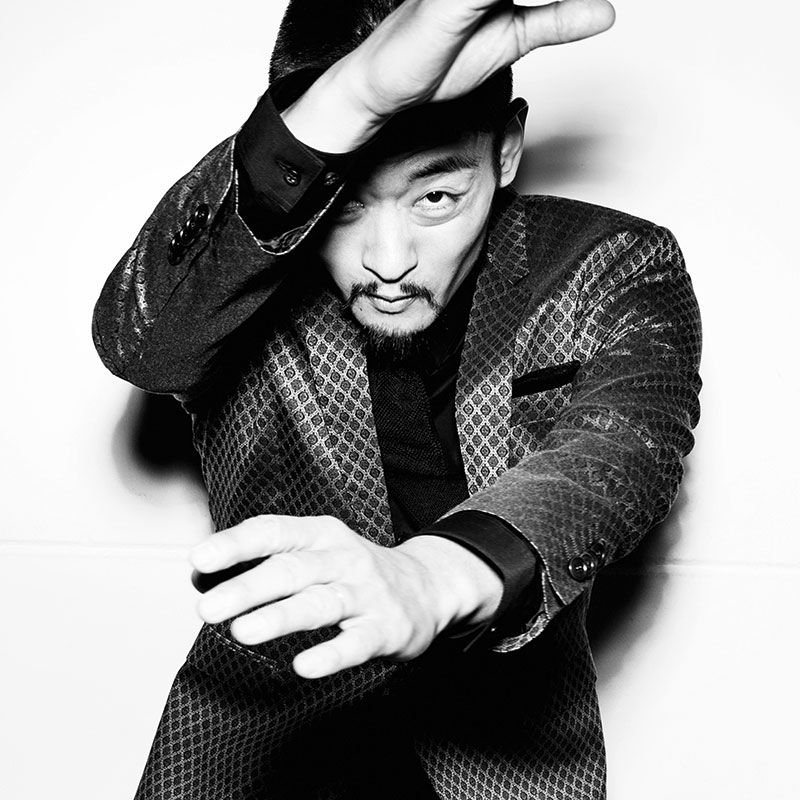 Started dancing under the influence of "Dance Koshien (Japanese TV program)". Graduated from Department of Theater at Nihon University College of Art. Studied dance under KATO Miyako. After participating in works by YAMAZAKI Kota, UESHIMA Yukio, NOUMI Kenshi, SUZUKI Minoru, CARMEN Werner, and others, joined Noism led by KANAMORI Jo from 2004 - 2006 and played main part. In 2006, joined THE FORSYTHE COMPANY (Germany・Frankfurt) led by WILLIAM Forsythe. Currently active in the Company. Also engages energetically in creative activities and workshops in Japan. In 2013, started "Altneu" unit with SAKAI Hana.
shimaji.jp
TAMAKI Roy : Composer /Rapper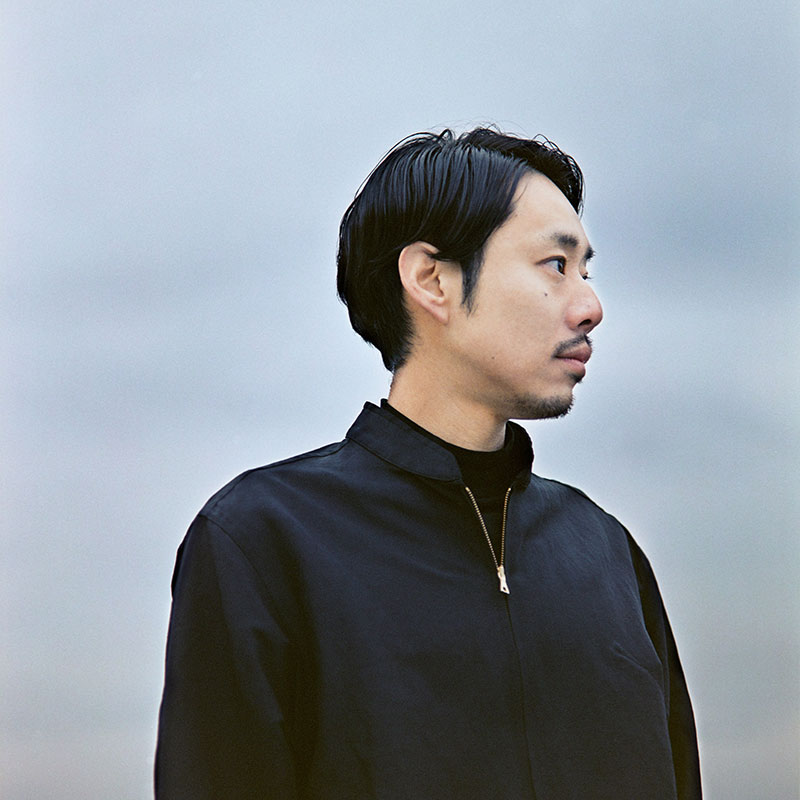 Born in 1981 in Miyagi, Japan. Based in Tokyo.He mainly creates music based pieces. He has released 5 CDs including the latest CD "Nagi". He performs rap performance in music festivals both domestically and internationally such as Fuji Rock Festival and Big Mountain Music Festival in Thailand and other venues. He has collaborated artists such as CHINZA DOPENESS,HASUNUMA Shunta Phil, Sakanaction, YUKI, U-zhaan, Buffalo Daughter,and SAKAMOTO Miyu.
He has presented genre-transversed installation pieces, and performance pieces as well as music for advertisement.
In 2013, performance piece, 「IKUTSUMONO ISSYO」was presented at 21st Century Museum of Contemporary Art, Kanazawa, exhibition room 14.
Music video "Wonderful" was selected as a Jury Committee Recommendation Piece of the 17th Japan Media Art of Agency of Culture, Japan. He is the winner of "sine.sign" Takamatsu media art festival Best Award in 2015.
www.tamakiroy.com
Aichi 【World Premiere】
Venue

Aichi Prefectural Art Theater
Date

22.April-24.April 2017
Aichi
Venue

Mito Cultural Hall HEARTFUL HALL
Date

29.January 2017
Kanagawa
Venue

Kanagawa Arts Theatre
Date

08.September-10.September 2017
Aichi
Venue

Kasugai Civic Hall
Date

15.September-16.September 2017
Aichi
Venue

Chiryu Public Theater
Date

18.September 2017
Yamaguchi
Venue

Yamaguchi Center for Arts Media
Date

23.September-24.September 2017
Aichi
Venue

Aichi Prefectural Art Theater
Date

23.June-24.June 2018
Theater and 70,000 Children Project
Performing Arts Appreciation
Venue

Aichi Prefectural Art Theater
Date

26-29.June 2018
Direction/Perfomance : SHIMAJI Yasutake , TAMAKI ROY
Choreograhy : SHIMAJI Yasutake
Composed : TAMAKI ROY
Lighting design : WATANABE Takashi
Production manager : SEKOGUCHI Yoshinori(Aichi Prefectural Art Theater)
Stage manager : NIHEI Haruka(Aichi Prefectural Art Theater)
Photo : GOTOH Takehiro
Graphic design : MITSUMA Shoko
Web design : ISHIGURO Rui(gm projects)
Costume Design : YOKOYAMA Daisuke(Sasquatchfabrix.)
Sound Design : OKA Naoto
Producer : KARATSU Eri(Aichi Prefectural Art Theater)
Production Management : KATO Ai(Aichi Prefectural Art Theater)
Coopreration : HIROTA Fumi
Planning and Production : Aichi Prefectural Art Theater
World Premier : 22th April,2016 Aichi Prefectural Art Theater, Mini-Theater.